Useful Info ▪ Doctors ▪ Transportation ▪ Arriving here
Tourist information
---
Medical assistance | Pharmacy
Transportation: Bus | Ship | Shuttle
Interesting facts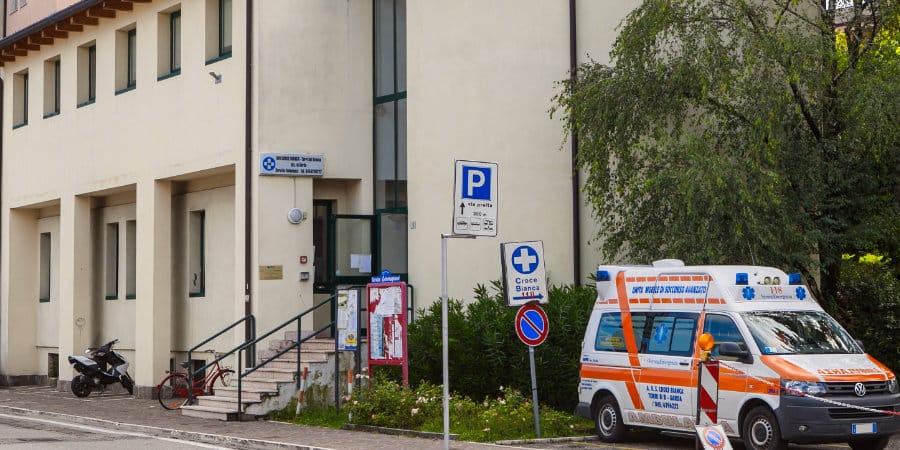 Guardia Medica Turistica
Medical assistance for tourists

Work in progress
---
Pharmacy

Corso Italia 78 - Tel. +39 045 7255022
The pharmacy is located at the bus station on the main street.
Opening hours:
Monday - Saturday: 9:00 AM to 12:30 AM
Monday - Friday: 9:00 AM to 12:30 AM and 3:30 PM to 7:20 PM
In an emergency, each pharmacy door has an information notice with the next open pharmacy. Or online here: Farmacie di Turno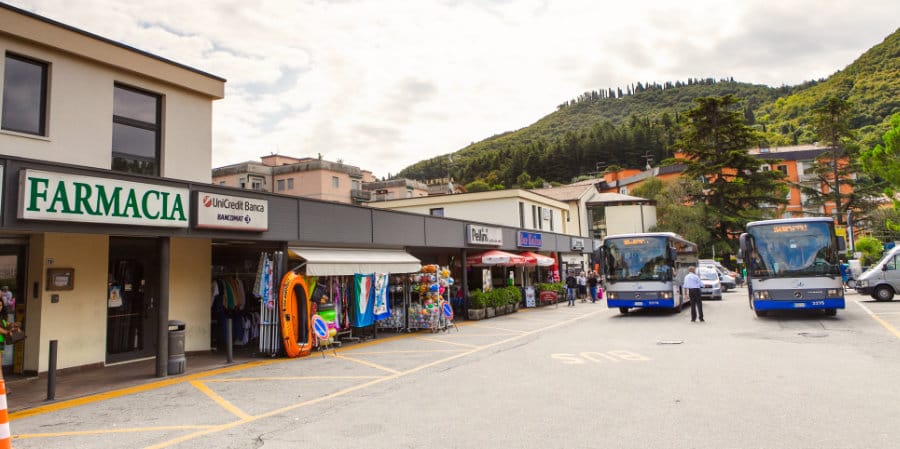 Transportation Garda
Local public transport ATV

From Garda city there are daily bus rides to the north and south of Lake Garda, to Verona and the surrounding towns.

During summer the ATV (Azienda Trasporti Verona) offers special trips to Venice, to the events at the Arena in Verona and a bus service with bicycle trailer for cyclists: more information.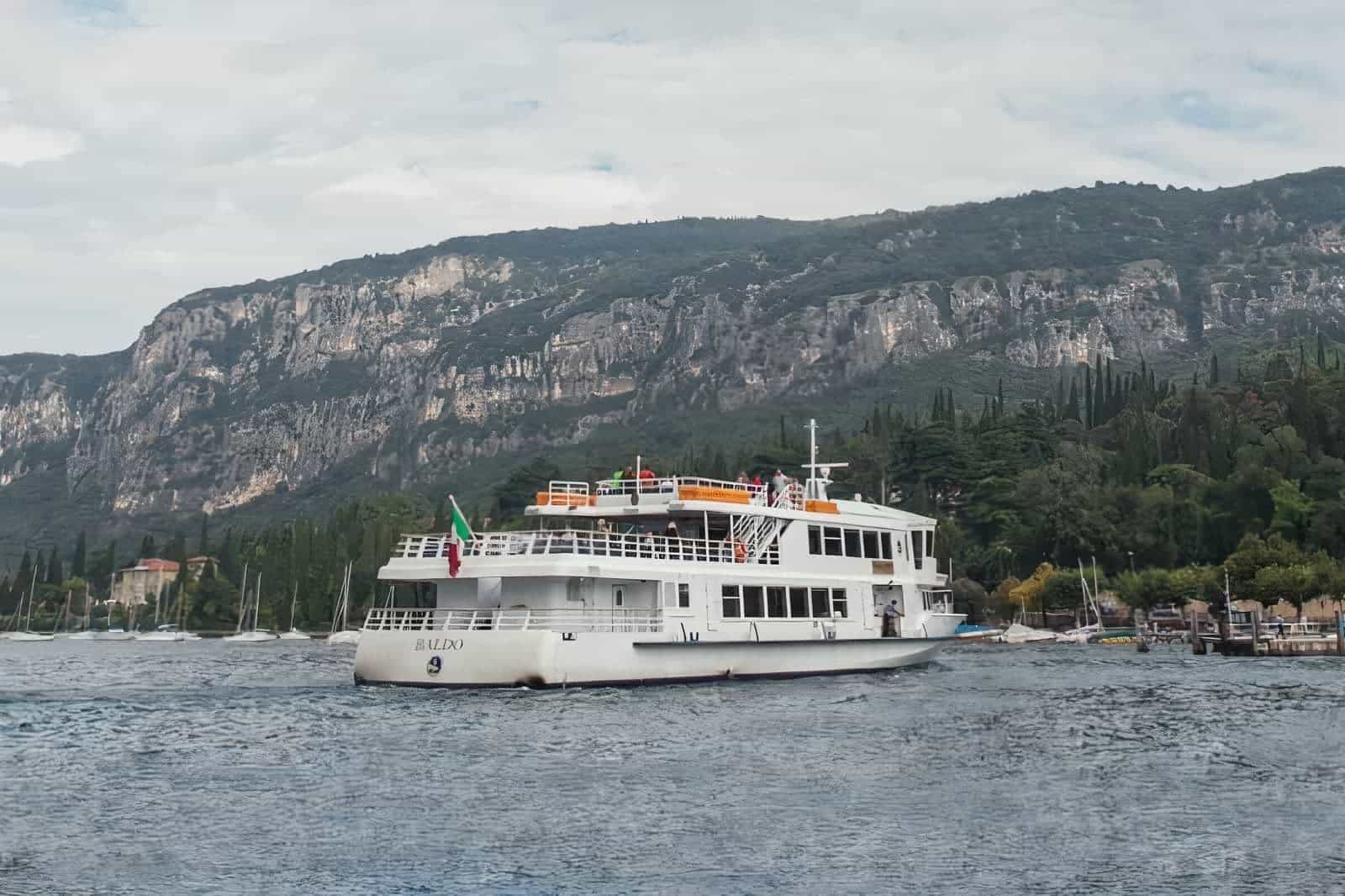 ---
Shuttle service of Garda City

The free shuttle service is active daily, in the summer months, from 9 AM to 12 AM and 16 PM to 19 PM.
---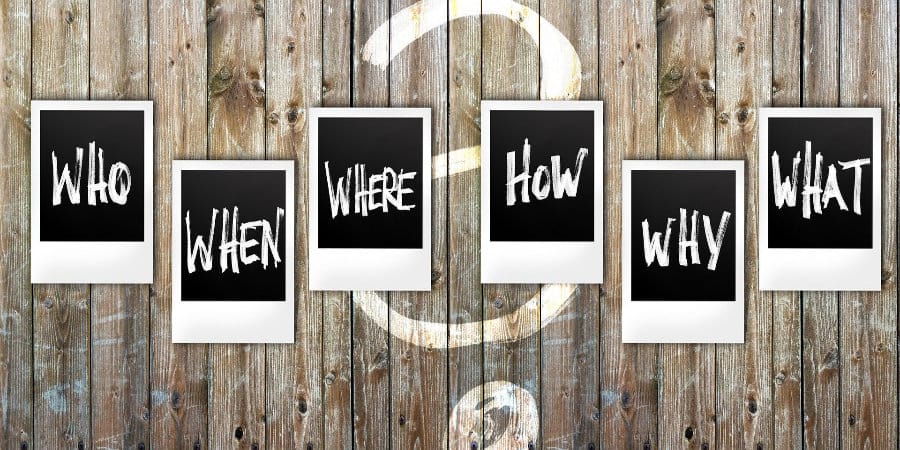 Garda city
How to arrive in Garda

Garda city ▪ Lake Garda ▪ Italy
By car
Highway exit AFFI | about 15 minutes | 10 km
By plane
Airport Valerio Catullo | Verona - Villafranca | about 40 minutes | 33 km
Airport Orio al Serio | Bergamo | about 80 minutes | 110 km
By train
Verona Porta Nuova Railway Station | about 40 minutes | 34 km
Peschiera del Garda Railway Station | about 30 minutes | 20 km
By motorbike
Instead of the highway, you can drive along the Adige valley. Then the journey is already a holiday.
By bicycle
There are (yet) no bicycle paths in Garda, but from the surrounding towns, you can still easily reach Garda by bicycle.
By ship
If you come to Garda by boat, there are specially designated docks that are subject to a fee. There is also a petrol station for motorboats in Garda.
By campervan
Of course you can also come to Garda by campervan.
Parking is in Via Carmelo Preite, with electricity, waste water disposal, fresh water, shower, 100m from a supermarket, but no "camping".
---
Interesting facts

Best travel season
Of course, beach weather is more likely in July than in January. But no matter whether in summer or winter, Garda is always nice.
Shop opening hours
During the tourist season, most shops are open all day every day. In the evening many shops close between 9 PM and 11 PM.
WIFI
In almost every restaurant, bar and hotel you can get WIFI for free.
Public holidays
1. January - New year
6. January - Epiphany
Easter monday
25. April - Liberation Day
1. May - Labour Day
2. June - Republic Day
15. August - Ferragosto
1. November - All Saints' day
8. December - Immaculate Conception
25. December - Christmas
26. December - Saint Stephen's Day